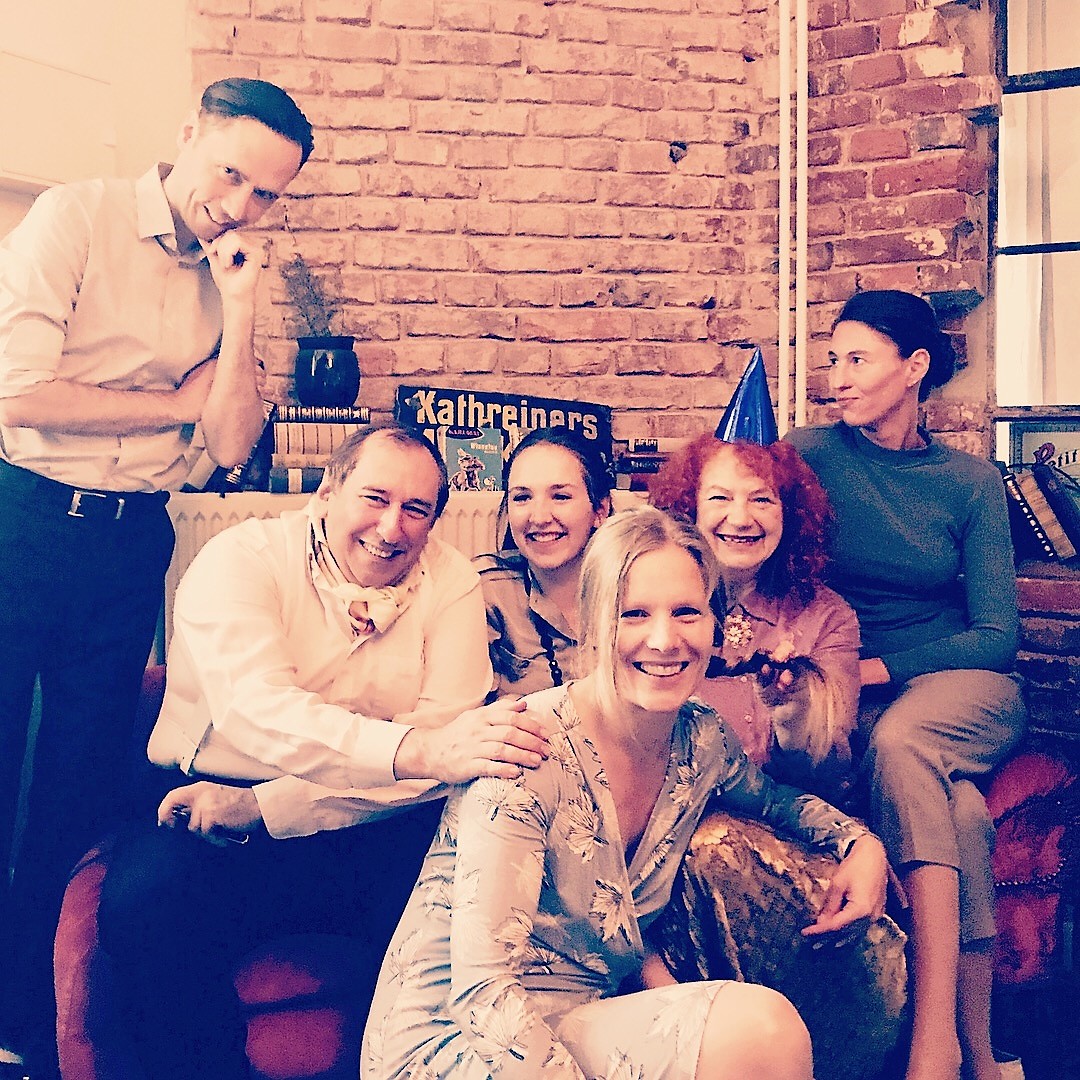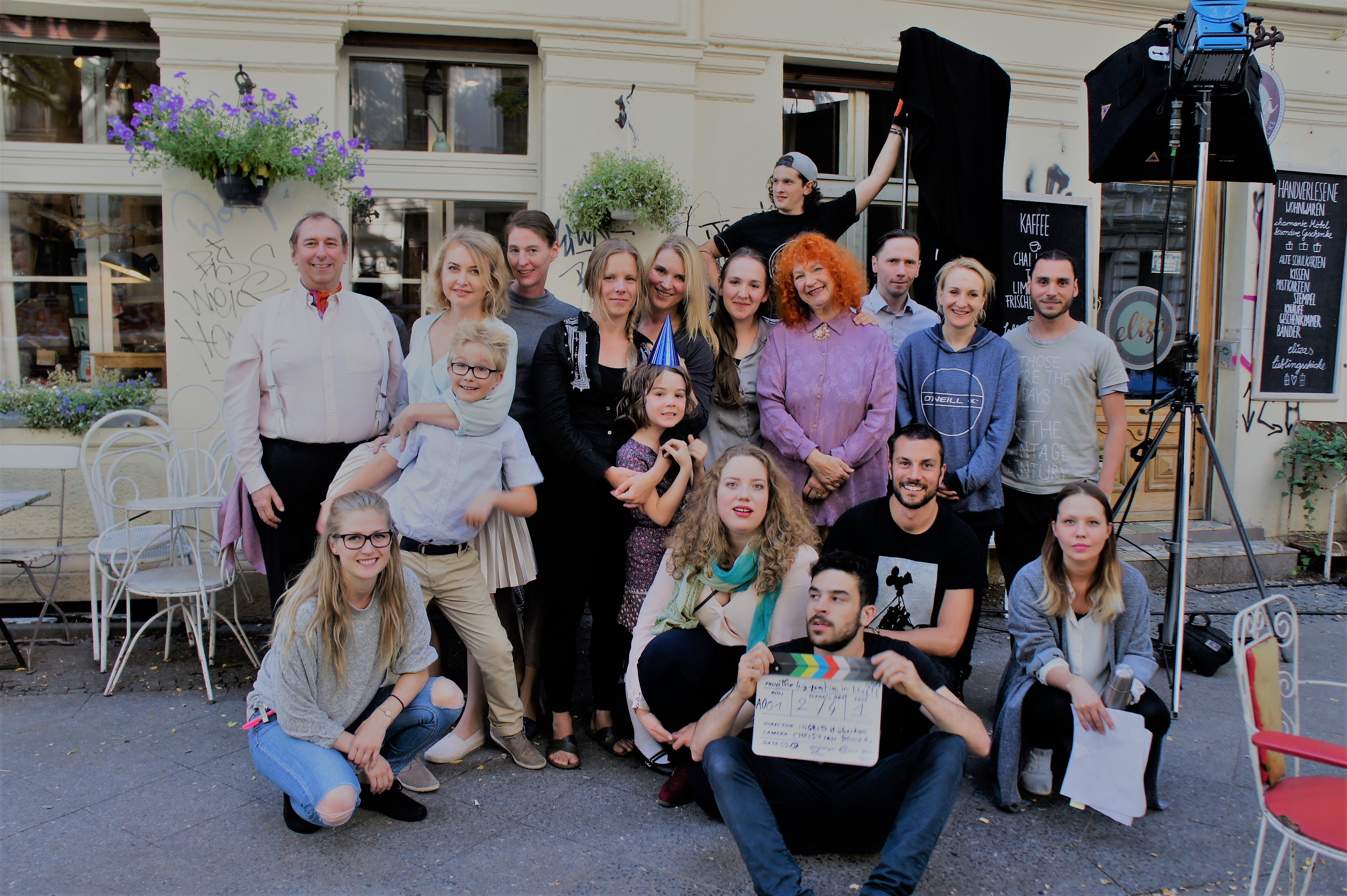 Wonderful time with al lovely team - too short!!!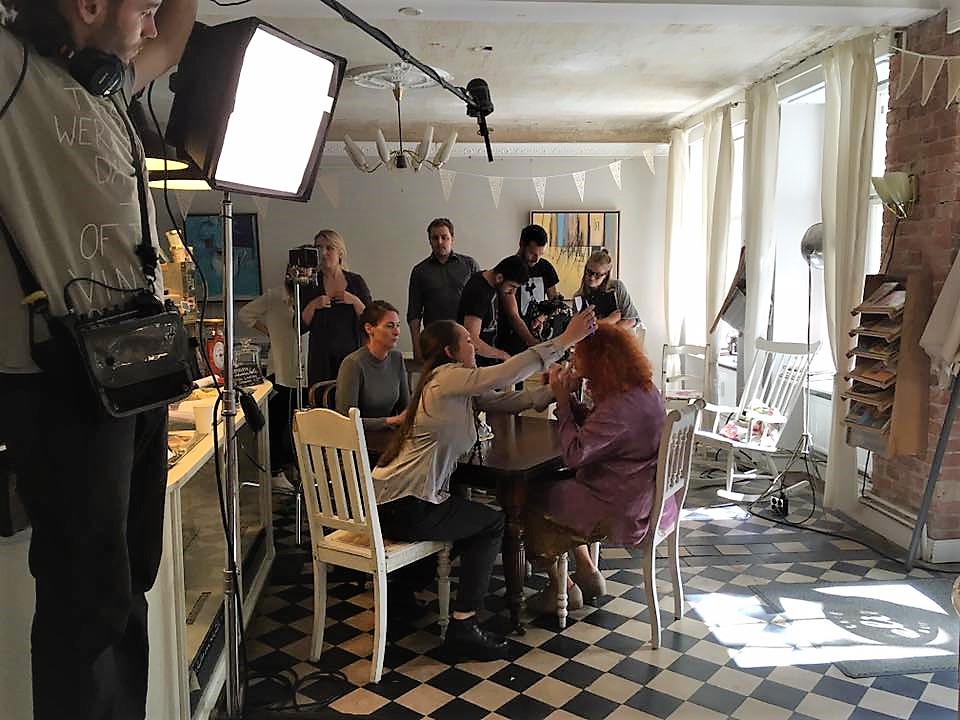 Gorgeous location in Kreuzberg: Cafe Eliza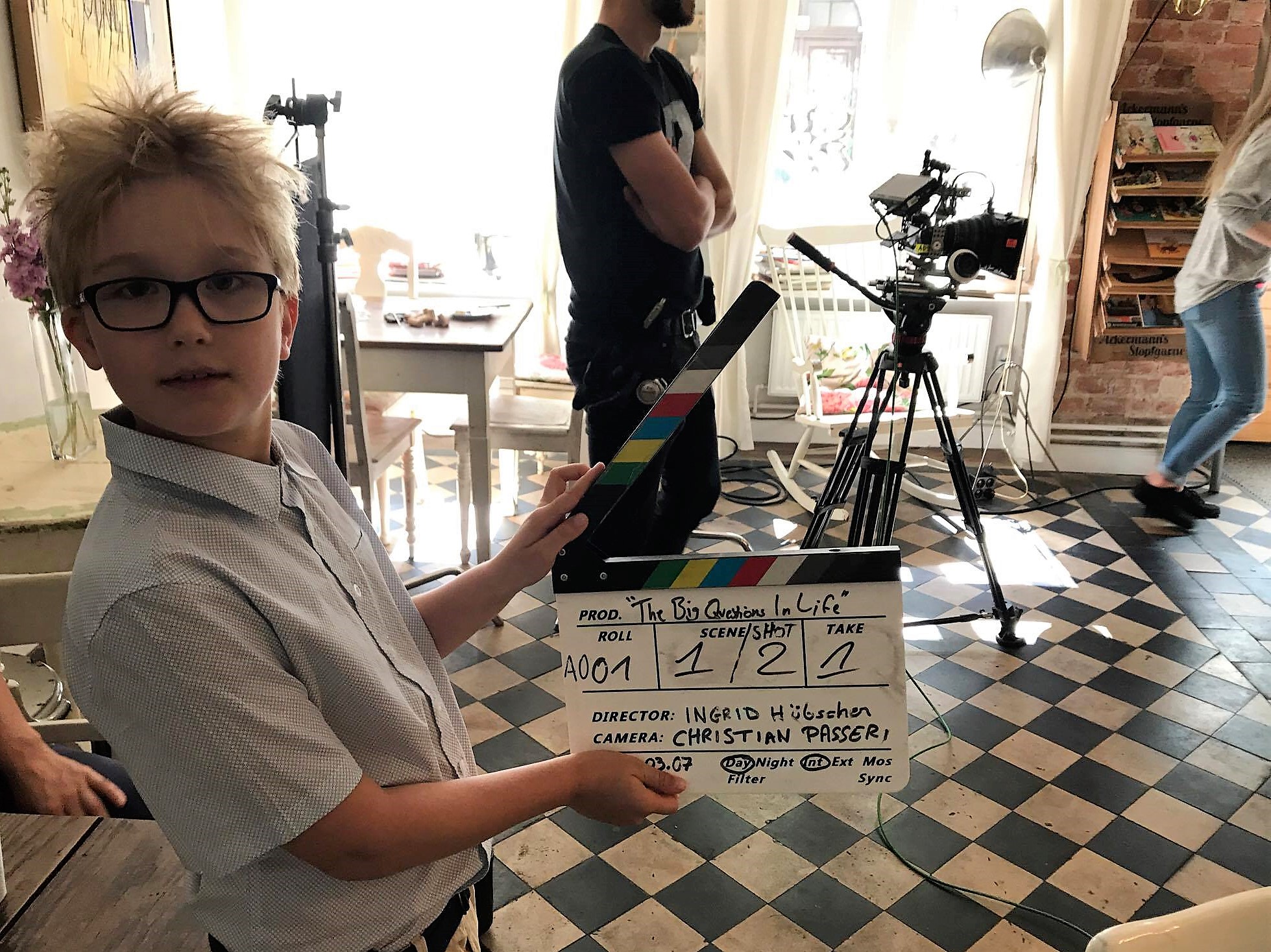 This cute little Boy and the cute little Girl beneath concern about "The Big Questions in Life". A production by heart from author and director Ingrid Hübscher. The short movie will be produced by Alex Pescosta. Camera Operator: Christian Passeri. Can´t wait to see the result!